Mushfiqur Rahim to Launch His Own Charitable Foundation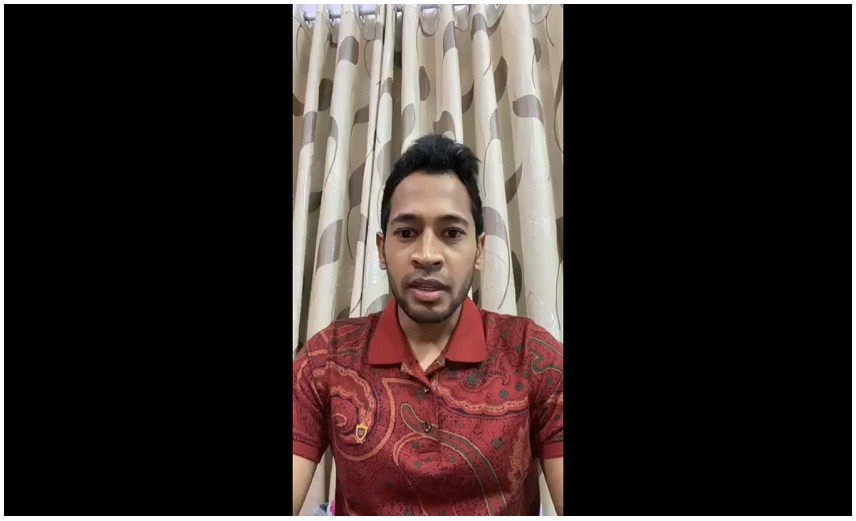 Thu, May 28, 2020 9:50 AM
Photo: Online
Former Bangladesh captain Mushfiqur Rahim stated in a Facebook live on Tuesday night that he will launch a charitable foundation for the benefit of poor people.
Mushfiqur also asked his fans to design a logo for his foundation. He will personally select five best logos and they will get a chance to dine with Mushfiqur at a five-star hotel once the situation gets normal. The winner will get a signed jersey from Mushfiqur Rahim.
A couple of days ago Mushfiqur completed 15 years in the international circuits for Bangladesh. He thanked fans and those who have supported wholeheartedly from the beginning of his career in the Facebook live.
Read More: Cricketers Share Eid-ul-Fitr Wishes Via Social Media
Mushfiqur Rahim thinks he should give back something to society especially in this crisis period and he has already taken some steps. After that Mushfiqur announced that he will soon start his dream charitable foundation - MR15.
"I thank my family, my wife, my teachers, all the coaches, teammates, media, BCB [Bangladesh Cricket Board] and all the supporters who prayed for me and our cricket,"
"This is a time where I feel I have a lot to give back and I have taken a few steps to that end. The first step is to build my dream -- MR15 foundation. I am going to launch it soon," Mushfiqur said in a Facebook live session on Tuesday night.
Android mobile users can download daily-cricket app at the following link: Daily Cricket App for Android
iOS mobile users can download daily-cricket app at the following link: Daily Cricket App for iOS