Dinesh Karthik Dubs Andre Russell 'MMA Fighter'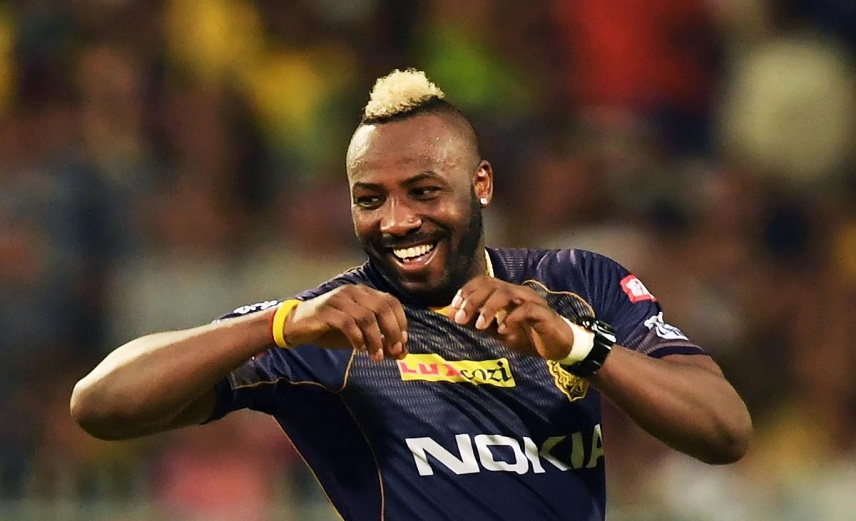 Sun, Sep 27, 2020 4:12 PM
Photo: Online
Kolkata Knight Riders captain Dinesh Karthik is proud to have Windies power hitter Andre Russell in his team and believes he has a tough character like an MMA fighter.
"Just watching him walk in is scary. He comes in like a wrestler. What a buildup he gives while doing that. He's a brilliant character. With his muscles and all, he looks like an MMA fighter," Dinesh Karthik said while chatting with his national side teammate Ravi Ashwin's YouTube show called 'Hello Dubaiahh'.
Interestingly Karthik also revealed that the vibrant Dre-Russ is scared of everything except the cricket ball.
"But he's scared of everything. He's scared of driving cars, or even when the bus swerves, he gets scared. He said he'll never be on a rollercoaster. Never judge a book by its cover. The only thing he's not scared of is the ball," Karthik also added.
Read More: Kolkata Off The Mark With Inspiring Victory
Many consider at the moment Andre Russell is the undisputed no.1 Twenty20 player in the world as he has enviable stats in this particular format.
Overall, Russell has scored more than 5,000 runs and has picked 296 wickets in 332 T20 matches. In the Indian Premier League, he has made 1,411 runs with IPL's best 185.17 strike rates. Russell was the most valuable player in the 2019 IPL. He made 510 runs and picked up 11 wickets in the last year tournament, helped KKR (Kolkata Knight Riders) to win several closely contested matches.
Android mobile users can download daily-cricket app at the following link: Daily Cricket App for Android
iOS mobile users can download daily-cricket app at the following link: Daily Cricket App for iOS